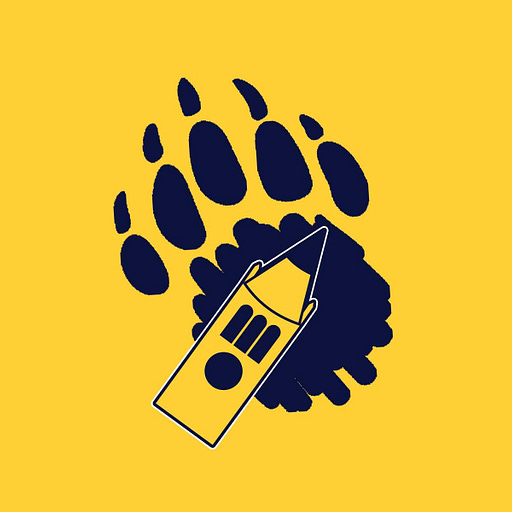 Oct 28, 2021 • 57M
Bear Market: From Buffs to Beavers
It's time to celebrate a win and dream about another!
This episode is for paid subscribers
A brand new premium podcast for Write for California!
Nick and Piotr are back to talk about an actual win over an honest to god FCS team, though there is plenty of discussion about how Colorado's badness was a major factor in how the game went. Praise is doled out to a resurgent defense, to a robust tight end performance, and to a very busy Chase Garbers.
In our Pac-12 round-up, we spend time marvelling at …
This episode is for paid subscribers