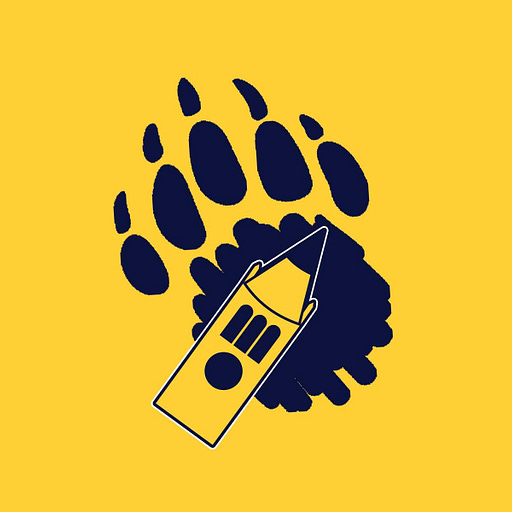 Nov 18, 2021 • 53M
The Bear Market: Big Game Extravaganza!
The We Hate Stanford With an Undying Passion edition
This episode is for paid subscribers
A brand new premium podcast for Write for California!
Piotr and Nick are back, and begin by lamenting the state of the Cal/Stanford rivalry that has been sapped by years of waning fan interest, and trade stories of Big Games past and present.
The Pac-12 championship race has been all but decided, and Nick makes his pitch to Pac-12 commissioner George Kliavkoff for a scheduling change that would make the sea…
This episode is for paid subscribers