The Calfornia Golden Bearcast: Know thy Enemy - Nevada
Bearcast meets Reno Slant
Welcome to the Golden Bearcast! The #1 Cal Sports Podcast in your ear!
Rob talks to Nathan Shoup of The Reno Slant about the Nevada Wolfpack! Carson Strong, Angus McClure, Kaepernick Nightmares and more. Thanks again to Nathan for talking Nevada! Make sure to give him and his brother a listen!
Take a listen to our most recent episode or find it on your podcast service around the globe.
How to listen or talk to us! Discord:
discord.gg/hWjVxc6
Apple:
podcasts.apple.com/us/podcast/the…
Google:
podcasts.google.com/u/1/?feed=aHR0…
Spotify:
open.spotify.com/show/5PRUh6jBF…
iHeartRadio:
iheart.com/podcast/256-ca…
Stitcher: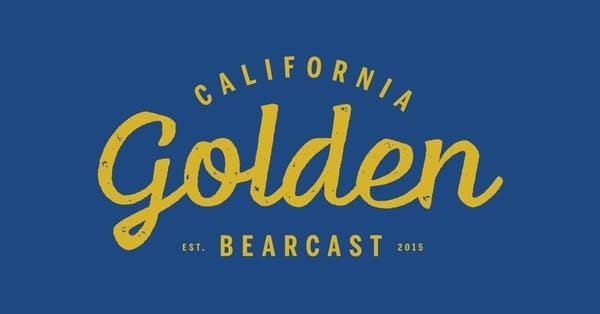 The California Golden Bearcast on Stitcher
First Team All Pac-12 Podcast. Top 10 Top Dog consumed All Time. Market leader in trying to acquire selfies with Oski and Cal players.
stitcher.com