Discover more from Write For California
A community for California Golden Bears, about the California Golden Bears, made by California Golden Bears.
Over 4,000 subscribers
Under Armour and Cal deal reportedly unsigned by both parties
Sports apparel manufacturer confirmed earlier this week it is seeking to terminate its 10-year partnership with Cal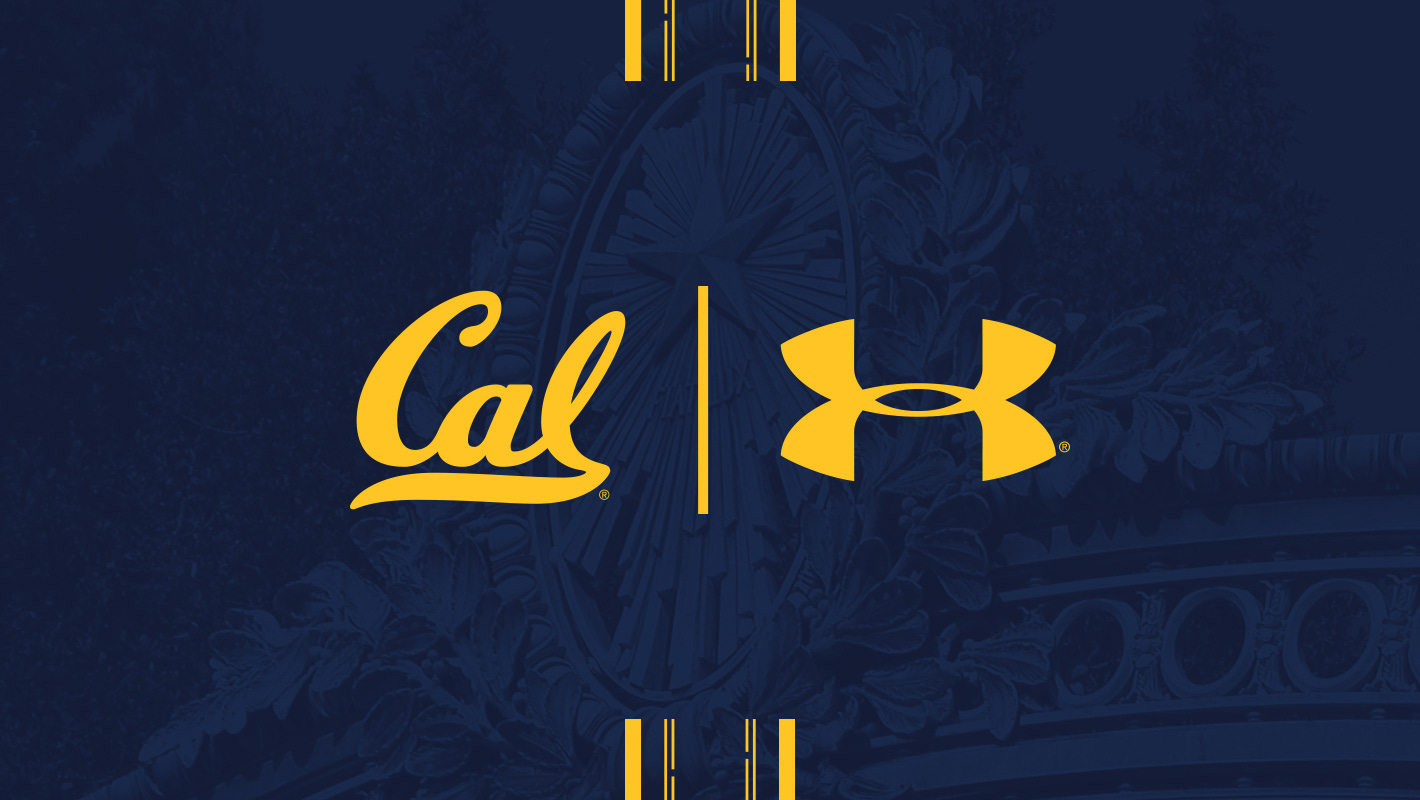 The saga continues over Under Armour and Cal's 10-year, $86-million partnership.
The deal between the Baltimore-based footwear and sports apparel manufacturer and the flagship University of California campus may have never been signed by both parties, according to Darren Rovell of The Action Network, a sports-betting news and analysis website, citing an unidentified source Tuesday.
Even if true, both Under Armour and California appear to have spent the last three years on the working assumption the partnership was in effect.
The company distributed a press release on April 22, 2016, applauding itself for striking a "landmark partnership with [the] University of California, Berkeley," and Golden Bears have competed in intercollegiate athletics, donning Under Armour apparel, footwear and equipment. The 10-year agreement began July 1, 2017.
Perhaps unfortunately for Under Armour, unsigned agreements are sometimes binding. In commercial law, courts are sometimes called upon to decide this very issue and have considered factors, including a partial performance of the contract as sufficient, among others, according to information sourced from legal database JD Supra.
On Monday, Under Armour confirmed to the Financial Times it plans to end its agreement with the Golden Bears. In a statement, the company told the newspaper: "Under Armour has recently made the difficult decision to discontinue our partnerships with both UCLA and the University of California, Berkeley, as we have been paying for marketing benefits that we have not received for an extended time period."
Under Armour has been on a sponsorship tear in recent years. It has signed or re-signed blockbuster, multi-million-dollar deals with different college athletics departments across the country, including the flagship state universities of Hawaii, Maryland, South Carolina, Utah and Wisconsin.
The California and UCLA agreements, at $86 million and $280 million respectively, are the sports apparel manufacturer's largest contracts with a college athletics department to date. When signed in 2016, both were widely regarded as some of the richest agreements in college athletics, exceeding Under Armour's similar deals with the Texas Tech Red Raiders and Auburn Tigers of the major Big 12 and Southeastern Conferences, respectively.
Just last week, Under Armour said it was extending its sponsorship with Texas Tech for four additional years at a cost of at least $12.9 million.
The Utah Utes, another Pac-12 Conference member-university, expressed optimism on Tuesday that its work with Under Armour would continue. "We have been a proud partner with Under Armour since 2008 and look forward to the future with them," Utah Athletic Director Mark Harlan said in a statement to local media.
A spokesperson from the University of California had expressed similar sentiments about its agreement this past weekend, as Write For California previously reported.