Covid-19 Hot Spots Dictate Modified Football Schedule
Conference seeks 'maximum flexibility' with conference-only slate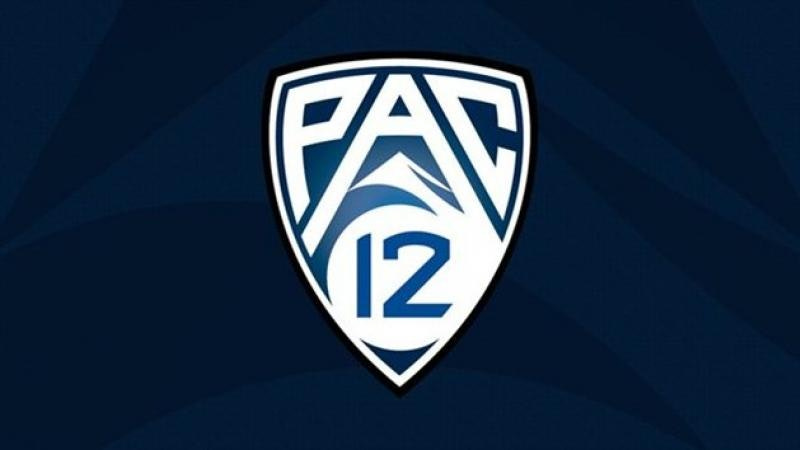 The Pac-12 Conference is seeking "maximum flexibility," the college sports governing body said Friday, as it released the 10-game, conference-only schedule for the planned 2020 football season.
"The schedule and return to play plans provide for maximum flexibility and the best opportunity to play all fall sports in an environment that priorities safety," Pac-12 Commissioner Larry Scott said in a prepared statement.
The conference also stressed the schedule is subject to change based on the advice of public health authorities and medical advice, a nod to the constant changes presented by the ongoing Covid-19 pandemic, and the difficulties of coordination across different geographies and the patchworks of differing re-opening guidelines.
The football season, scheduled to start on Sept. 26, begins with two notable rivalry contests: the Territorial Cup match-up between the Arizona Wildcats and the Arizona State Sun Devils and the cross-town battle between the UCLA Bruins and USC Trojans in Los Angeles.
But both games will likely be moved to later in the season. The conference chose the opening weekend scheduling for these teams because Arizona and Southern California are both current "hot spots" for Covid-19 cases.
California is the most impacted state in the U.S. with 521,481 Covid-19 cases, including 193,788 cases in Los Angeles County alone. Los Angeles County, home to the UCLA and USC campuses, is the most affected county in the state. Arizona, with 179,506 cases, meanwhile, is the eighth-leading state in the country.
With the planned "flexible" schedule, teams can reschedule games on bye weeks or the final "open" week. This means the alternate dates for the Territorial Cup are Oct. 17 or Dec. 12, and UCLA and USC could face-off on Oct. 31 or Dec. 12.
The Big Game between California and Stanford is scheduled for Oct. 24, following the Cardinal's bye week.
On a conference call with media Friday, Commissioner Scott emphasized "there is no bubble, and a bubble would not be appropriate in college sports," referring to professional sports leagues in the U.S., which set up isolation zones with rules intended to help prevent the spread of the novel coronavirus.
It is still unclear whether the season will include college football fans attending games in stadiums.
"We do not believe that's a conference decision," Commissioner Scott told media last week. "We really feel it's appropriate for us to defer to public health authorities at the county-level and state to determine that." He also added the conference is comfortable with the likely differences among teams.