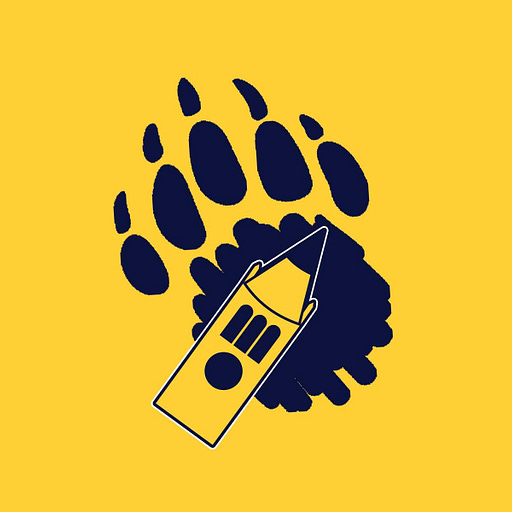 Oct 21, 2021
The Bear Market: Bosch, Pollock, or Kincaid?
Which artist is most comparable to watching a Cal game, and other hard hitting analysis!
This episode is for paid subscribers
A brand new premium podcast for Write for California!
Nick and Piotr are back after a restful bye week to talk through another close-but-no-cigar defeat. What's up with Cal's early game offensive success? What's up with Cal's goal line lack of success? What was the unintentionally funniest moment from this week's post-game press conference?
Meanwhile, has Cal found some solutions at the linebacker level? Wh…
This episode is for paid subscribers