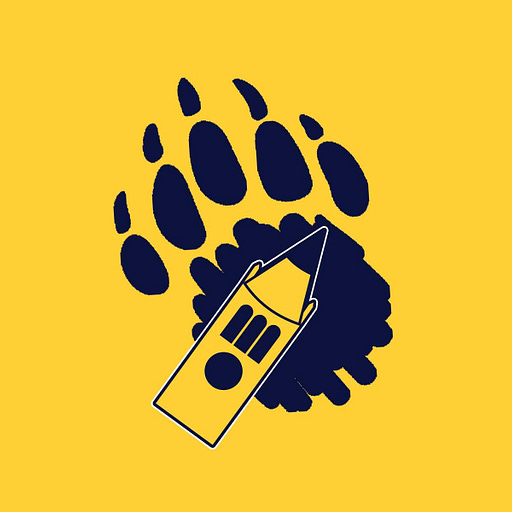 Sep 22, 2021 • 1HR 2M
The Bear Market: FCS level audio quality
This episode is for paid subscribers
A brand new premium podcast for Write for California!
Nick and Piotr try to divine what you can take away from the annual FCS game, and what it means for Washington

In the 4th edition of the Bear Market, Nick somehow didn't plug in his microphone correct, and Rob can only do so much to make it listenable. But it was too late to record, so there you go. Apologies!
Nick and Piotr spend time marveling at how Ca…
This episode is for paid subscribers