Governor Gavin Newsom: Don't expect California stadiums to have fans if sports resume this fall
COVID-19 and its impact on college football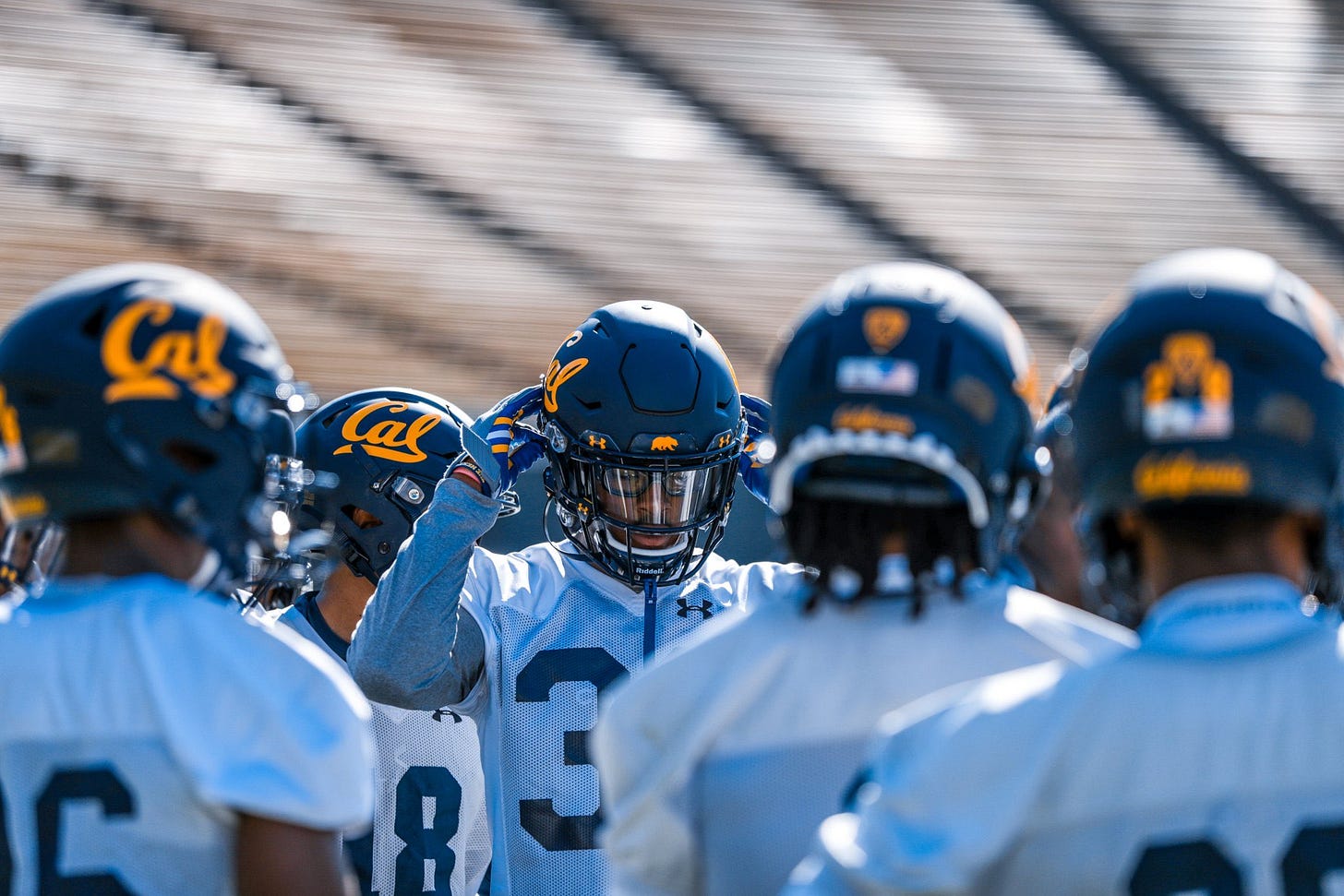 Major sports commissioners held a conference call with the president of the United States, who stated that he imagines American sports will return by September 2020.
This was quickly contradicted by California Governor Gavin Newsom, who is not envisioning football stadiums to have any fans in them this September.
This is the first confirmation that if Cal football were to somehow return this year, it's unlikely the games would be accompanied by fans, as social distancing measures are likely to remain in place for the near future in the absence of widespread testing.
At this point, there are too many unknown variables to really speculate about how likely college football is to return in 2020. But it seems that California is unlikely to have mass gatherings for the near future. The next time many of us are likely to return to California Memorial Stadium or Haas Pavilion is entirely contingent on many factors outside of anyone's control.