The California Golden Bearcast: A pod without a game
It's done
It's done. It is finished. We have finally gotten to the end of the 2020 Cal Football season through all of its ups and downs. What a year it's been. So give it a listen, laugh, cry, be happy or sad with us through this stopgap pod on our year, before a real end-of-the-year-breakdown and signing day pod.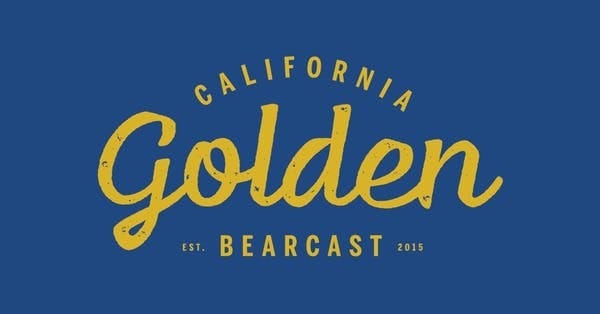 stitcher.com
The California Golden Bearcast on Stitcher
Our sturdy bear watches from afar....
Listen to it here, or on any of your favorite podcast services! Make sure to give us a like, subscribe, follow, share, and whatever else you can do!