The California Golden Bearcast: A pod without a game
It's done
It's done. It is finished. We have finally gotten to the end of the 2020 Cal Football season through all of its ups and downs. What a year it's been. So give it a listen, laugh, cry, be happy or sad with us through this stopgap pod on our year, before a real end-of-the-year-breakdown and signing day pod.
How to listen or talk to us! Discord:
discord.gg/hWjVxc6
Apple:
podcasts.apple.com/us/podcast/the…
Google:
podcasts.google.com/u/1/?feed=aHR0…
Spotify:
open.spotify.com/show/5PRUh6jBF…
iHeartRadio:
iheart.com/podcast/256-ca…
Stitcher: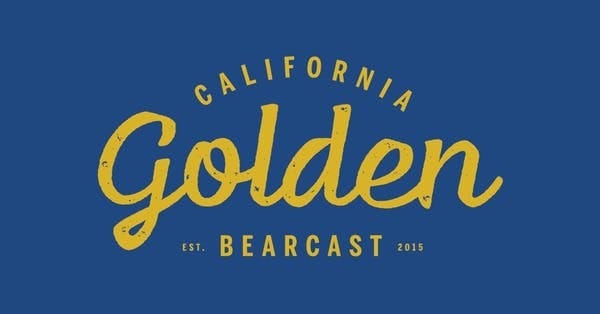 The California Golden Bearcast on Stitcher
Our sturdy bear watches from afar....
stitcher.com
Listen to it here, or on any of your favorite podcast services! Make sure to give us a like, subscribe, follow, share, and whatever else you can do!