The California Golden Bearcast: Previews and Predictions
Positive, Negative and Hot Fire takes.
Welcome to the Golden Bearcast! The #1 Cal Sports Podcast in your ear!
Andy, Rob, Trace of Cal Rivals and Josh formerly of The Daily Cal and now of Write for California. The Prediction crew is back with their bi-annual predictions podcast! The hot takes are out, the negatives, the positives, the hype, the sunshine pumping. It's all here baby.
Take a listen to our most recent episode or find it on your podcast service around the globe.
How to listen or talk to us! Discord:
discord.gg/hWjVxc6
Apple:
podcasts.apple.com/us/podcast/the…
Google:
podcasts.google.com/u/1/?feed=aHR0…
Spotify:
open.spotify.com/show/5PRUh6jBF…
iHeartRadio:
iheart.com/podcast/256-ca…
Stitcher: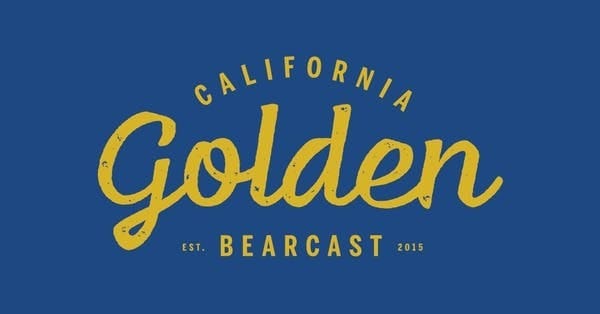 The California Golden Bearcast on Stitcher
First Team All Pac-12 Podcast. Top 10 Top Dog consumed All Time. Market leader in trying to acquire selfies with Oski and Cal players.
stitcher.com