The California Golden Bearcast: The Wrap on Duck Hunt 2020
Just the two of us
We had Traveon Beck on to talk about a players perspective. Now? Its just the two of us. Andy and Rob continue their perspective on the Cal-Oregon game and also some overarching thoughts regarding the season and next.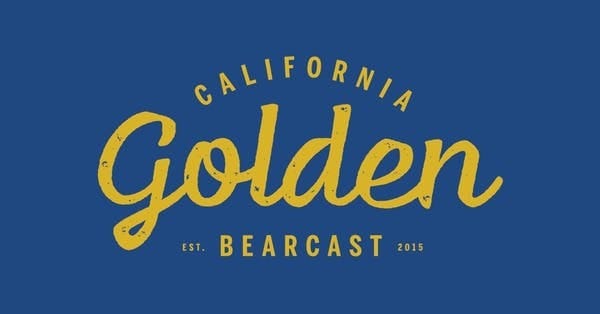 stitcher.com
The California Golden Bearcast on Stitcher
Our sturdy bear watches from afar....
Listen to it here! Or listen to it on any of your podcast platforms!
Don't forget to like, sub, follow, share, comment, and whatever else you can do! We appreciate you!
Also. If you could help us get to Twitch affiliate by following us on our Twitch channel, we would greatly appreciate it! Thanks again!