Discover more from Write For California
A community for California Golden Bears, about the California Golden Bears, made by California Golden Bears.
Over 4,000 subscribers
A look into a day of a returning Cal student-athlete during COVID-19
Athletes sign an 'educational form' before voluntary workouts, which Cal Athletics say is not a waiver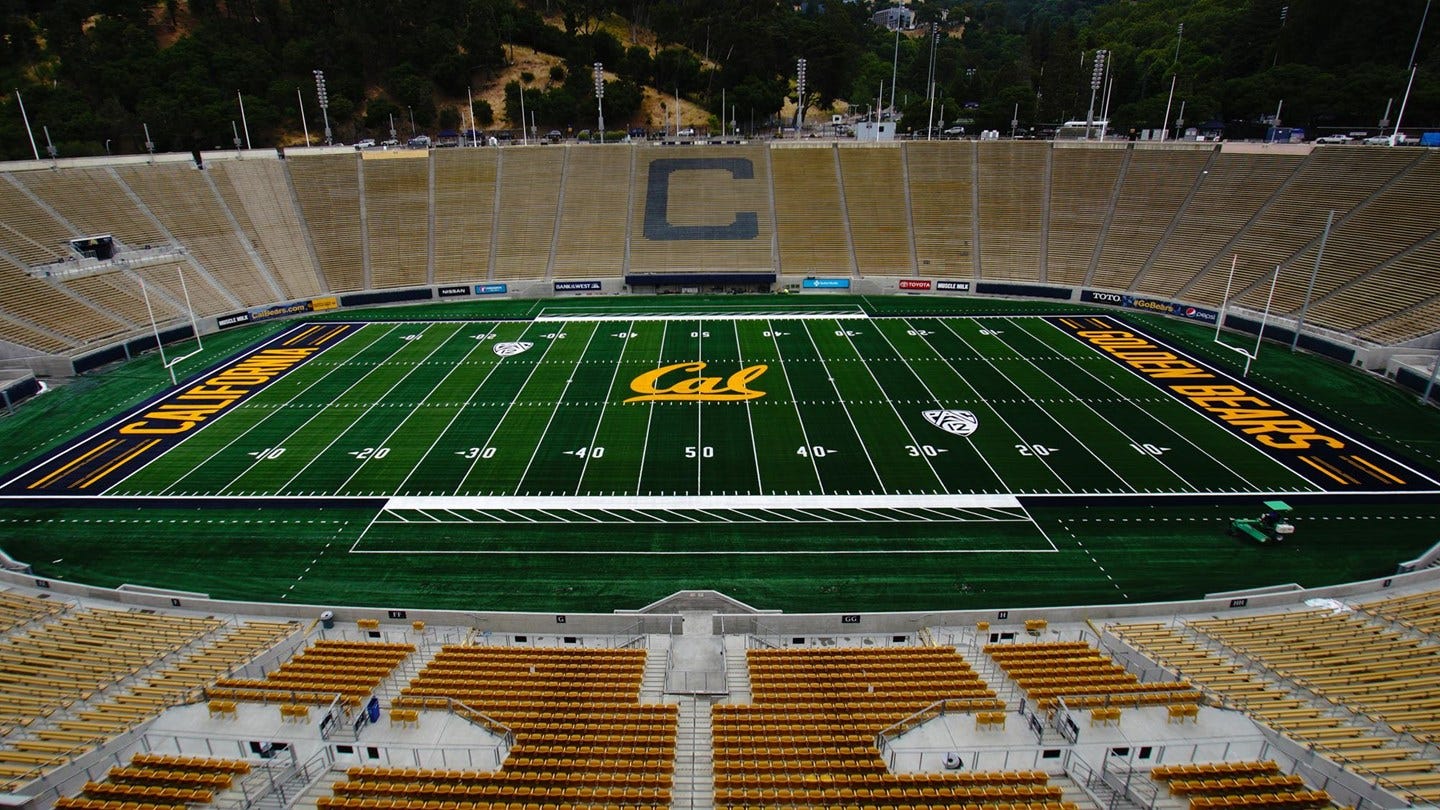 Athletes around the country are returning to university campuses for voluntary workouts, despite the uncertainty about the start of fall sports, including college football, because of the ongoing coronavirus pandemic.
Many universities are taking a page from private businesses, which last month asked customers and employees to sign liability waivers to give up their right to sue if they catch Covid-19 on-site, as some towns, counties and states began reopening after months-long stay-at-home lockdown orders.
Instead of signing a liability waiver, student-athletes returning to Berkeley, Calif., this summer are being asked to sign "COVID Prevention Steps," according to Cal Sports Report.
California insists the "steps" are an "educational form" that contains protocols or best practices to ensure good health and well-being. In contrast, college sports programs, such as the Missouri Tigers and Ohio State Buckeyes, required their players to complete "pledges" or waivers before participating in voluntary summer workouts on-campus.
On the form, Golden Bears agree to complete a Covid-19 screening form every day before reporting to any athletics facility, campus, or game or practice sites. They can only attend events, meetings or practices after being cleared as having no symptoms associated with Covid-19.
If a student-athlete experiences distress or has symptoms associated with Covid-19, they must seek medical attention and personally notify their athletic trainer or the team physician if they test positive for the disease.
Student-athletes must also agree to wear a mask or face-covering when others are present and follow state, local and university guidelines that aim to reduce exposure to Covid-19. Cal Athletics guidelines go further and include requirements to complete "necessary Covid-19 education" and following unspecified disinfecting and physical distancing guidelines.
Unlike Southern Methodist University, which made it clear their similar agreement was to "mitigate the school's liability if an athlete contracts Covid-19," as reported by Insurance Journal, Cal's document does not contain the words agreement, liability, pledge, release or waiver.
California's one-page document ends with the statement: "I understand that I may be unable to participate in team activities if I do not follow these prevention steps."