Discover more from Write For California
A community for California Golden Bears, about the California Golden Bears, made by California Golden Bears.
Over 4,000 subscribers
Updated: Seattle Times: Cal football commit may be involved in alleged sexual assault
Seattle newspaper looks into alleged 2018 Eastside Catholic rape scandal
Update: Cal Rivals tweeted this statement from Cal Athletics. The original story and post is below.

Original Post:
A Cal football commit may be involved in an alleged Seattle-area sexual assault case, according to a report published by The Seattle Times on Saturday. (Editor's note: The following is a summary of the story first reported by The Seattle Times. Please read the original article in its entirety for more information.)
According to the report, a 16-year-old girl told police that four Eastside Catholic High School football players—including an unnamed player set to attend Cal on a full scholarship—had sexually assaulted her while riding together in a cab in Bellevue, Wash., a city east of Seattle, in 2018. The four football players said they had sex with the girl, but noted it was consensual. However, the alleged victim told a nurse during a sexual assault examination that she was "pretty drunk" that evening.
The Seattle Times did not name any of the players because none of them were charged. After a months-long investigation by local police and other agencies, the King County Prosecutor's Office decided not to prosecute at the time because there "wasn't enough" to prove the alleged victim's lack of consent. The case is still ongoing.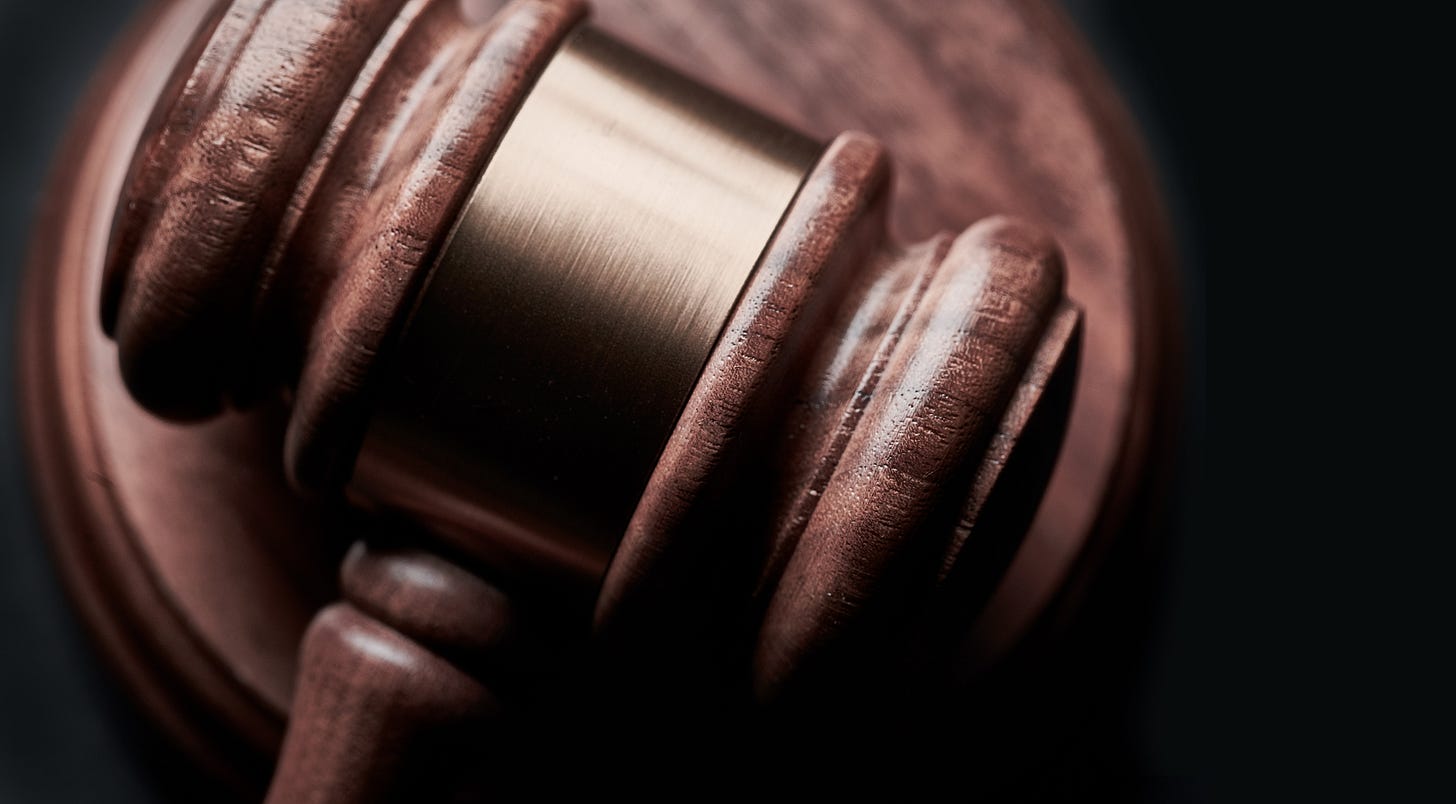 Cal has not requested records or other information from the investigation, according to the Clyde Hill Police Department and prosecutors. The university also declined a request for comment from The Seattle Times.
Washington state and federal law generally protect records related to a student once admitted to a university. University inquiries into a student's history with the criminal justice system or their criminal record are generally limited, for example.
On Friday, Stanford rescinded a scholarship to one of the Eastside Catholic football players involved. The university launched an investigation after receiving an anonymous email tip earlier this year about the case. The once–Stanford commit has identified himself publicly as a witness in the case, but there was no evidence he participated in the alleged sexual assault.