Discover more from Write For California
A community for California Golden Bears, about the California Golden Bears, made by California Golden Bears.
Over 4,000 subscribers
Cal football practice continues despite an uncertain season
Football scheduling information to come in September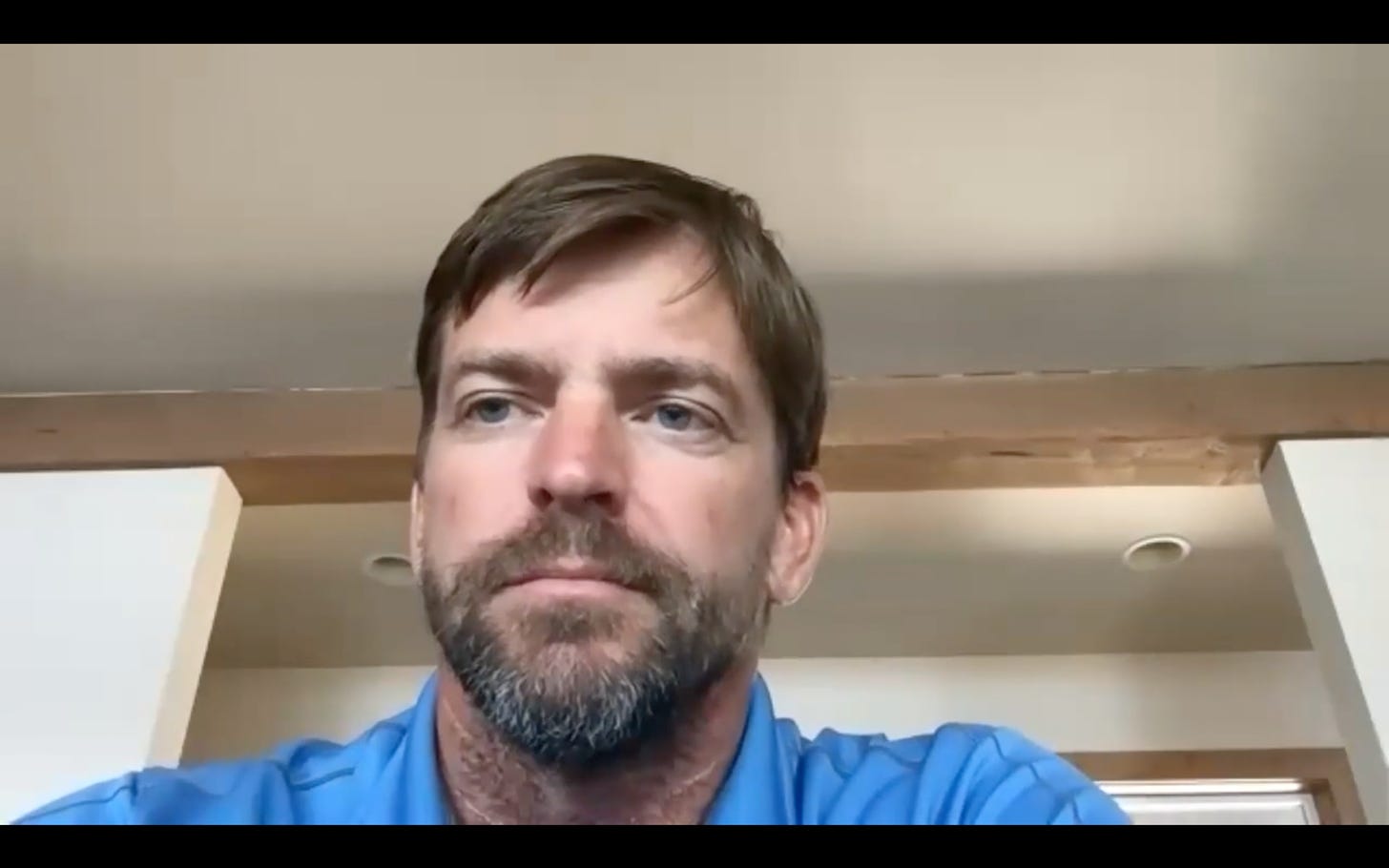 The University of California, Berkeley, will begin the fall semester with remote instruction, but that hasn't stopped about 2,200 students from moving into on-campus housing this week.
Among the thousands of students on campus? Cal's football team.
Although the Pac-12 Conference canceled all athletic competitions until Jan. 1, 2021, voluntary workouts and football training camps can continue up to 20 hours each week.
But as you might expect amidst the uncertainty caused by the ongoing coronavirus pandemic, there are some caveats and oddities.
For one, California Head Coach Justin Wilcox and his staff cannot hold in-person team meetings or directly supervise the workouts.
"We are not able to be in the building yet," California Head Coach Justin Wilcox said in a press conference this week, referring to the public health orders imposed by the city and surrounding Alameda County. Because of the local restrictions, Golden Bears cannot access their typical indoor training facilities, including the Simpson Student-Athlete High-Performance Center.
Currently, coaches can only observe the voluntary workouts, which are held outdoors, from the stadium.
"You got some unique protocols for how you work out and engage with the team because there [are] only pretty small groups that you're able to work with," Coach Wilcox explained.
"Everything else, the interaction with them, is all virtual," Coach Wilcox added. "I guess FaceTime phone call, but mostly Zoom."
Despite the ongoing health concerns, which remains a primary concern for the Pac-12 #WeAreUnited student-athlete activism group led by three Golden Bears, a vast majority of California football players are on-campus and participating in the voluntary workouts.
"We had a really good percentage," Coach Wilcox said. "We're talking 75 to 80 [players] that are working out in these voluntary workout groups."
It is unclear whether the football players who do not participate in the voluntary workouts will decide to transfer or sit out of any potential spring season.
After the Pac-12 and Big Ten Conferences postponed their fall football seasons, many speculated its players would transfer to a school belonging to a conference that still planned to play. The predominantly Midwest and East Coast-based Atlantic Coast, Big 12 and Southeastern Conferences said they expect to begin their football seasons in late September and are the likely landing places as the remaining "Power Five" conferences.
"We had a couple guys that had decided during summer that if we were going to play in fall, that they were going to opt out. Now, their situations could change based on what spring looks like," Coach Wilcox said.
"We've also given [players] the ability to go home if they're more comfortable with that," Coach Wilcox said of student-athletes who may have arrived on-campus this summer before the conference canceled the fall season.
"A few guys elected to go home for a few weeks and kind of regroup," Coach Wilcox noted.
This week the University said all students on-campus are required to participate in a Covid-19 testing program and agree to self-quarantine for as long as 10 days upon their arrival.
Last month, Write for California reported student-athletes, who returned to campus on June 21 and 22, completed a Covid-19 screening form every day before reporting to any athletics facility, campus or practice site. They could only attend after verifying they have no symptoms associated with the Covid-19 disease.
The voluntary workouts may not be entirely fruitless. Coach Wilcox is looking ahead to Sept. 1 to "see what's happened… based on what happens with the NCAA and at the conference level, so we can put together our plan moving forward from there."
"September 1, we'll kind of have more information to share… about what the schedule looks like going forward," Coach Wilcox shared.