ESPN's Kirk Herbstreit says he would be surprised if college football is played this season
Somewhat expected but still surprising words.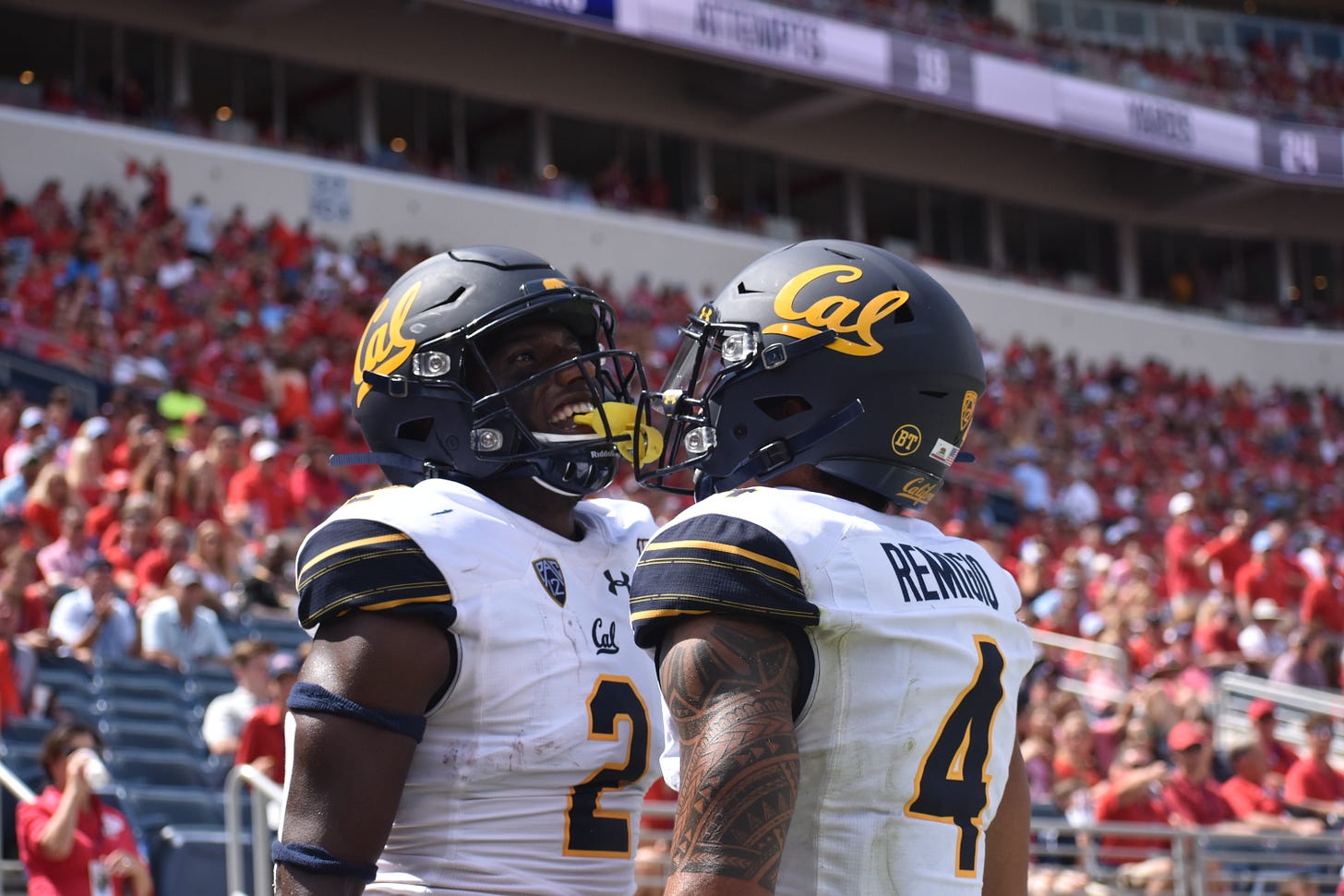 Photo Credit: Section925
ESPN and College Gameday analyst Kirk Herbstreit talked about the impact of COVID-19 on Collegiate and Professional Football for this upcoming season on ESPN Radio. TMZ first reported this saying that he said, "I'll be shocked if we have NFL football this fall if we have college football. I'll be so surprised if that happens."
"Just because from what I understand, people that I listen to, you're 12 to 18 months from a vaccine. I don't know how you let these guys go into locker rooms and let stadiums be filled up and how you can play ball. I just don't know how you can do it with the optics of it."
"As much as I hate to say it, I think we're scratching the surface of where this thing's gonna go."
The words from Herbstreit solidify that this is a long term fight against the virus and the planning for postponing the start of a season, which is still 5 months, is being discussed.