Discover more from Write For California
A community for California Golden Bears, about the California Golden Bears, made by California Golden Bears.
Over 4,000 subscribers
College football players may get extra year of eligibility
NCAA decision could allow student-athletes to play five seasons if a spring season occurs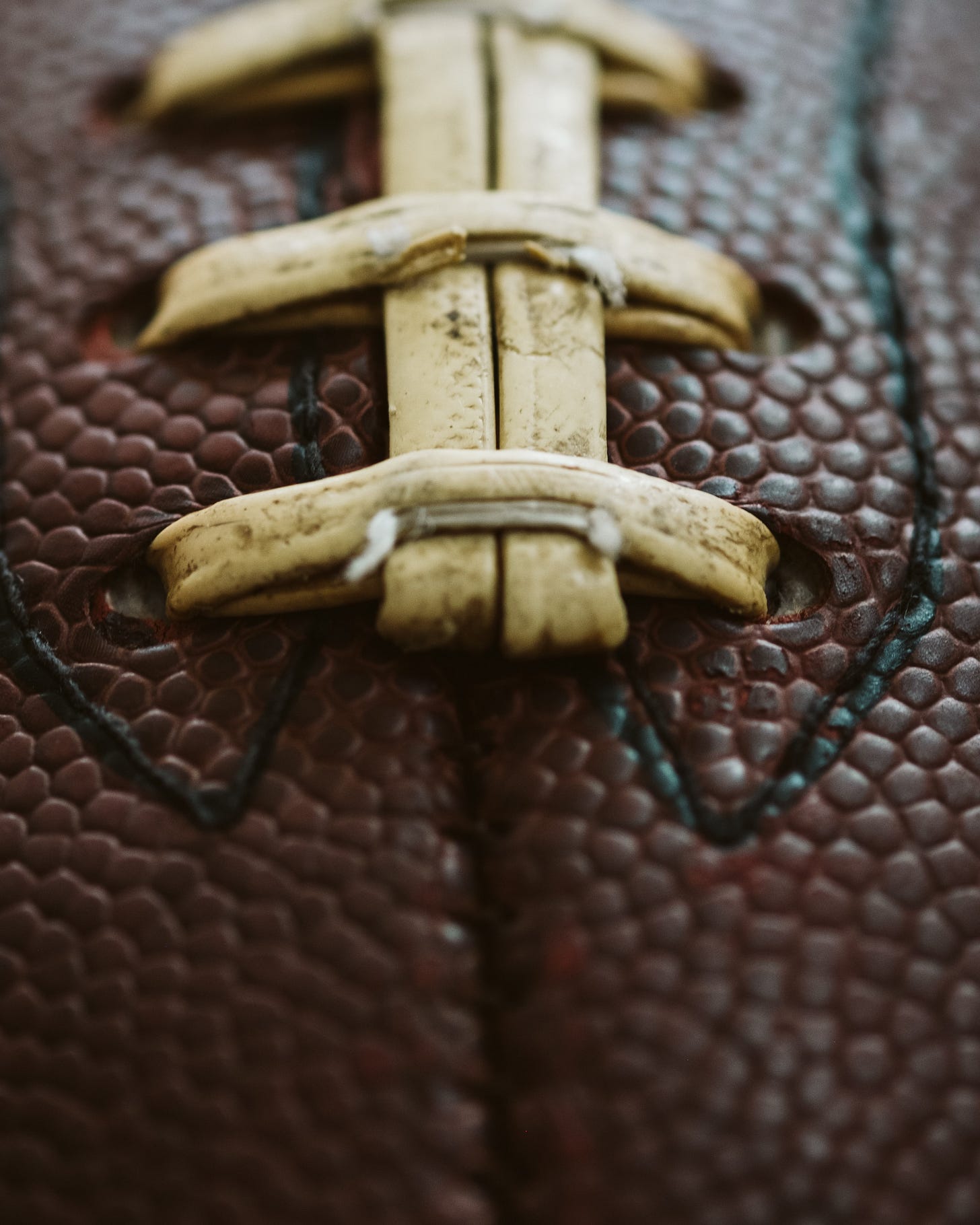 The promise of college football in the spring has improved: College football players may get another year of eligibility.
The NCAA Division I Council recommended Wednesday all fall sports athletes, including football players, affected by the coronavirus pandemic be given a "free" year. The student-athletes could benefit from the additional eligibility, even if they compete over the next 10 months or decide to sit out the season because of health concerns, the Associated Press reported. Student-athletes who compete in soccer, volleyball, field hockey and cross country would also benefit.
If approved by the NCAA Division I Board of Directors, which is likely as soon as Friday, football players could play in the spring without losing one of their four years of eligibility.
NCAA President Mark Emmert hinted this month that the college athletics governing body would increase the eligibility of affected student-athletes.
"We wanted to make sure that students have complete flexibility about opting out or deciding not to play. They need to have the assurance that this pandemic is not going to be held against them in any fashion."
The NCAA also granted spring sports athletes an extra year of eligibility earlier this year after it canceled winter and spring championships, including the "March Madness" Division I men's basketball tournament. In its decision, seniors who planned to return will not count against school roster or scholarship limits for the upcoming 2021 season.
The decision would go a long way in assuaging the concerns of coaches and football players around the country.
Seniors have been particularly concerned about their eligibility.
"Eligibility is a huge question," California Head Coach Justin Wilcox told members of the press Wednesday, before the NCAA's decision was public. "If you play a spring season, how does that count?"
"I think you're going to be putting guys at really difficult positions," Coach Wilcox said.
He added seniors would need to consider whether they were willing to play a spring season, which may need to begin early in the year to allow for practices ahead of any competition, and their aspirations of playing professionally, ahead of the NFL Draft.
Worst still, coaches around the country have been left in the dark and are ill-equipped to counsel their players.
"We have not been told anything regarding the NFL rules," Coach Wilcox said plainly, referring to whether the professional football league was considering moving the draft or any pro days to accommodate a spring season for the college game.
The Pac-12 Conference and other leagues across the country lobbied the NCAA for this decision. When the Pac-12 announced its postponement of all sports competitions this year, conference commissioner Larry Scott said: "As a conference, we are strongly encouraging the NCAA to grant [student-athletes] an additional year of eligibility."
The Pac-12 Conference, along with the Big Ten Conference, canceled play for fall sports, including football, less than two weeks ago, the first among the influential "Power Five" conferences to do so in response to the ongoing coronavirus pandemic.
Unlike its peer "Power Five" league, the Pac-12 decided to cancel play for all of 2020, which affects the start of the college basketball season this winter.
The NCAA has not yet decided whether basketball players and other winter sports athletes might gain another year of eligibility.