Discover more from Write For California
A community for California Golden Bears, about the California Golden Bears, made by California Golden Bears.
Over 4,000 subscribers
California Unsure about Spring Start for Football
Spring start could result in two football seasons in a calendar year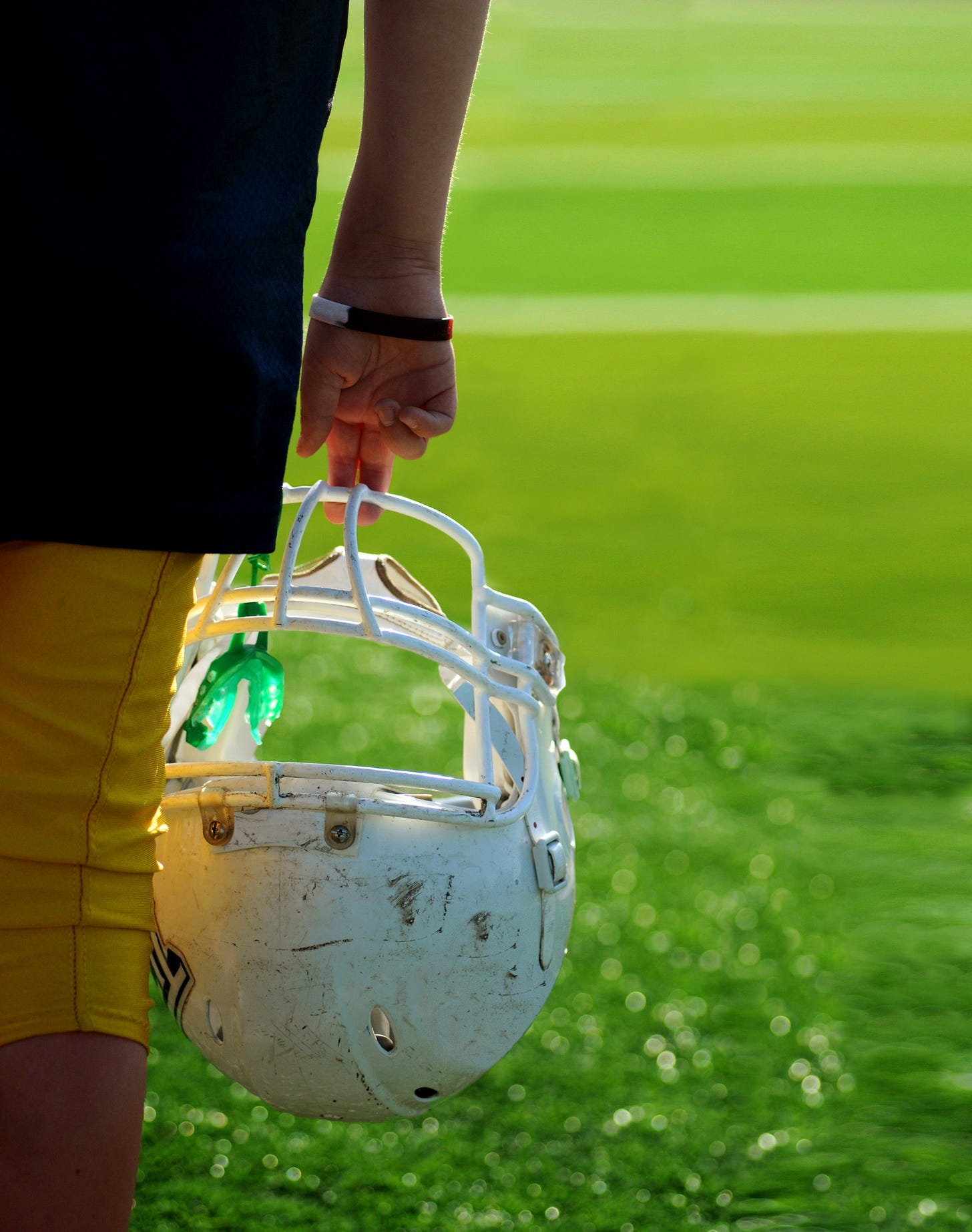 Don't count on a spring start for football.
"We don't know if we'll have spring football," California Athletic Director Jim Knowlton said after the Pac-12 Conference canceled all athletic competition for the rest of 2020 this week.
Indeed, football in the spring would require a Herculean effort for everyone involved. Football teams would need to play as many as 24 or more games in a single calendar year, likely while the coronavirus pandemic continues into 2021.
"There is no doubt it would be exhausting," Knowlton said. "What we would probably love to do is try to have football be able to start as soon as we could in the new year, and of course that's based on everything that we're hearing from medical experts, and if we control the virus."
One medical expert expressed skepticism in an exclusive interview with Write for California. He advises caution, especially if the University of California, Berkeley and other universities around the country decide to continue remote instruction for students into the spring because of health and safety concerns.
"Student-athletes need the same protection as all other students, and they should not be on campus if it is also unsafe for other students," Dr. Richard Pan, a Democratic California state senator from Sacramento, told Write for California.
Dr. Pan continued: "What if you knew that some of the team's safety equipment was defective? Say, one out of every 20 helmets had a crack in it, but you didn't know which ones. Would you field a team?"
Even creative solutions, including the "bubble" or isolation zones professional leagues and sports teams set up to continue play during the pandemic, are impractical for the college game.
On this point, Pac-12 Conference Commissioner Larry Scott was unequivocal: "Unlike professional sports, college sports cannot operate in a bubble."
Notably, student-athletes wouldn't be able to isolate in one location as the NBA requires basketball players to do at the Walt Disney World Resort in Orlando, Fla.
For one, universities and their athletic departments, already burdened with large expenditures—and operating deficits in California's case—in good times, couldn't afford the added cost of extended stays for student-athletes, coaches, trainers and other staff.
"There are also dozens, even hundreds, of staff members, both professional and students, who are at risk. You simply can't keep everyone contained in a bubble for four months," Dr. Pan said.
Besides, the bubble strategy is likely not medically sound.
"A bubble strategy only works when you can completely seal off everyone from the outside world, and as much as you try, there's only so much you can do to make that work," Dr. Pan explained. "College football means traveling and staying in hotels."
"The risk of transmission would be incredibly high, and it's a risk we simply do not need to take," Dr. Pan said.