Discover more from Write For California
A community for California Golden Bears, about the California Golden Bears, made by California Golden Bears.
Over 4,000 subscribers
Pac-12 Conference to pay Cal $32.2 million for 2018-2019 fiscal year
Conference boosts distributions due to increased media rights and football post-season bowl revenues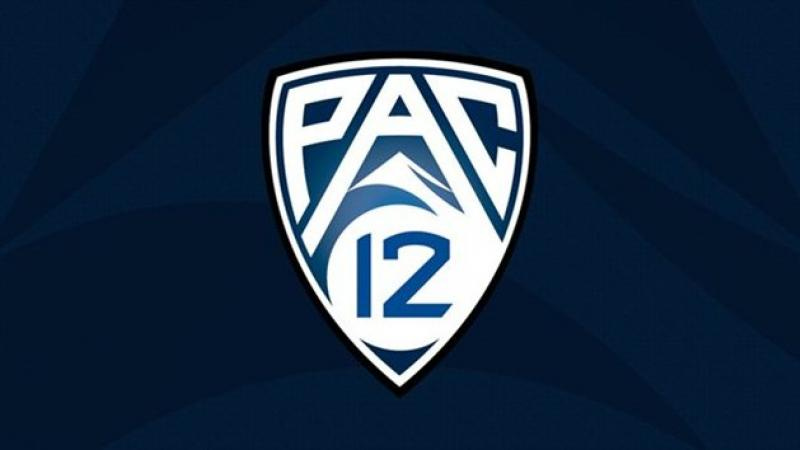 The California Golden Bears are set to earn a distribution of $32.2 million from the Pac-12 Conference, an increase of 9% from the previous year, according to audited financial statements of the 2018-2019 fiscal year recently distributed by the conference.
Increased television rights fees and football post-season bowl revenues enabled the conference to distribute $387 million to its 12 member-universities.
"Our continued financial growth, media strategy under which all of our rights will be brought to market in 2024, and expense management efforts, will enable us to best support [our student-athletes]," Pac-12 Commissioner Larry Scott said in a prepared statement, alluding to the belt-tightening that reduced expenses at the conference and network by 6% year-over-year.
Yet despite the growth in revenue, the Pac-12 Conference remains second from the bottom, just barely beating the Atlantic Coastal Conference, amongst its "Power Five" peers in conference distributions. The Big Ten is expected to lead the "Power Five" by paying its members $56 million.
For the same fiscal year, Southeastern Conference members earned $45.3 million on $721 million in revenue, and Big 12 Conference universities cashed-out $38.8 million from $781 million in revenue.
In all, the Pac-12 Conference reported revenues of more than $530 million from its conference operations and the Pac-12 Networks, the cable and satellite television network it controls and operates. The total represents a 7% improvement from the previous year.
Commissioner Scott and the chancellors and presidents of the Pac-12 Conference member-universities, collectively called the Pac-12 CEO Group, are all looking ahead to 2024 when the conference's media rights contracts expire. The CEO Group will hope to earn larger annual distributions for their campuses and may be ready to call upon a new conference leader ahead of the negotiations.
The impact of the ongoing coronavirus pandemic will not be known until 2021 at the earliest. The conference publishes its financial statements in the summer.