Pac-12 Conference looks to resume play with Covid-19 test partnership
Pac-12 is the first college conference to offer daily Covid-19 rapid-testing to student-athletes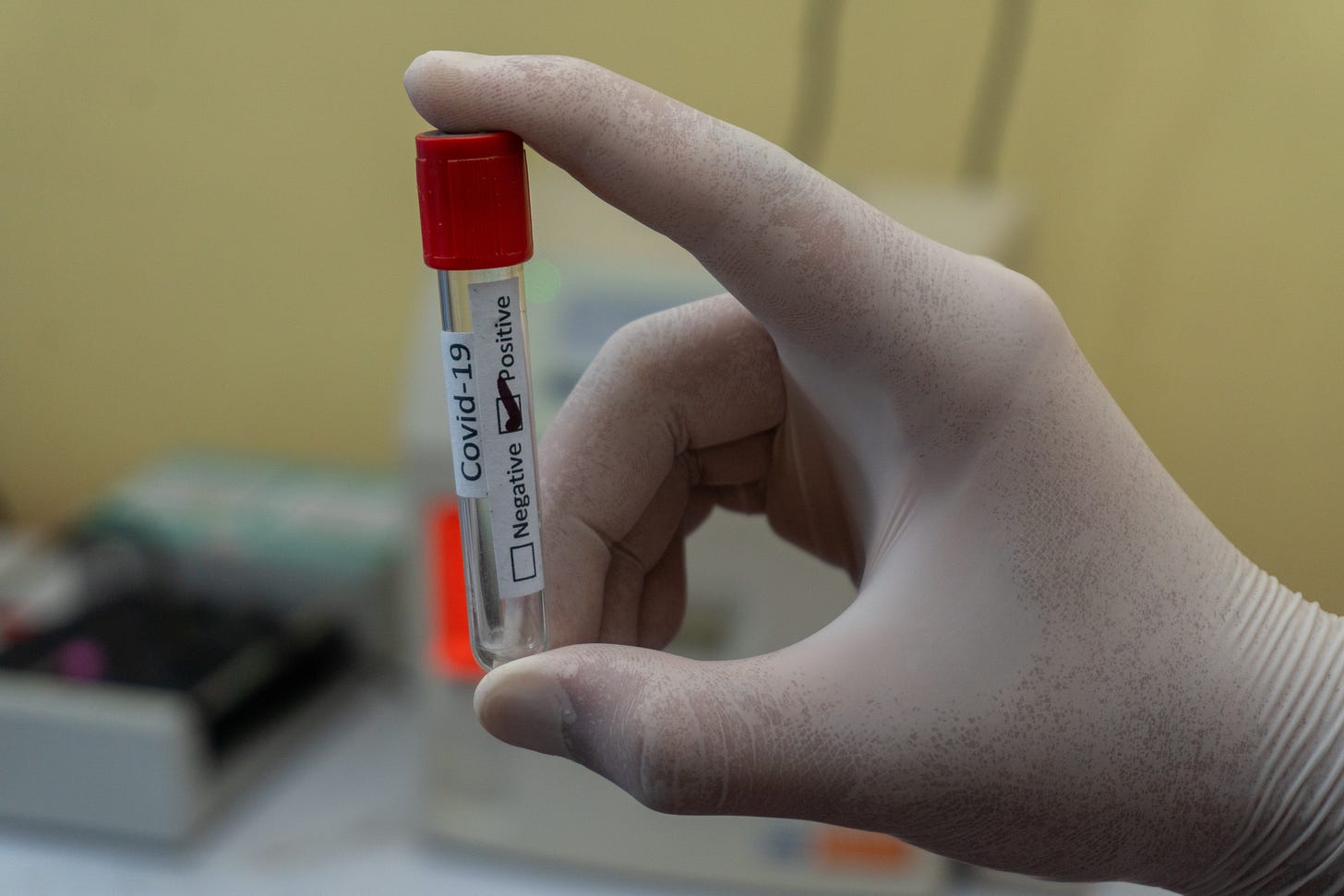 The college football season began in earnest this week with the Pac-12, Big Ten and other smaller conferences sitting out.
But the Pac-12 Conference is not eager to stay on the sidelines.
Although it was one of the first conferences to postpone athletic competition in response to the ongoing Covid-19 pandemic last month, the Pac-12 Conference took a concrete step toward resuming play in 2020, on Thursday. The league announced a first-of-its-kind partnership with health diagnostic company Quidel Corporation.
The agreement allows the Pac-12 Conference to offer daily "rapid-results testing" for Covid-19, the disease caused by the novel coronavirus, to student-athletes involved in close-contact sports, including football.
Pac-12 Conference Commissioner Larry Scott told the Associated Press the development is a "game-changer." In a prepared statement, he added: "This is a major step toward the safe resumption of Pac-12 sports competitions."
Daily testing would exceed the NCAA's requirements for play. University athletic departments must currently test each student-athlete for Covid-19 at least once a week and no more than 72 hours before a game.
By the end of this month, each Pac-12 member-university will receive a Quidel Sofia 2 testing machine and Covid-19 test materials. The conference and Quidel claim the testing will "significantly reduce" any contact-tracing required by universities and local public health officials.
As a part of the partnership, universities will also collaborate with Quidel on an independent research initiative, including to develop a testing protocol to prevent the spread of Covid-19 in sports.
Even with the more regular testing, schools cannot immediately begin play or even practice. Local and state restrictions in California and Oregon prevent six Pac-12 member-universities — California, Oregon, Oregon State, Stanford, UCLA and USC — from holding training camp and other more extensive practices.
Despite the restrictions, some Golden Bears are on campus for voluntary workouts. A source close to the football team tells Write for California, as of two weeks ago, about 80% of the team is present with the remainder expected back soon.