Pac-12 football is reportedly set to return with plans indicating a Halloween start
Conference athletic directors lobbying local health officials to ease restriction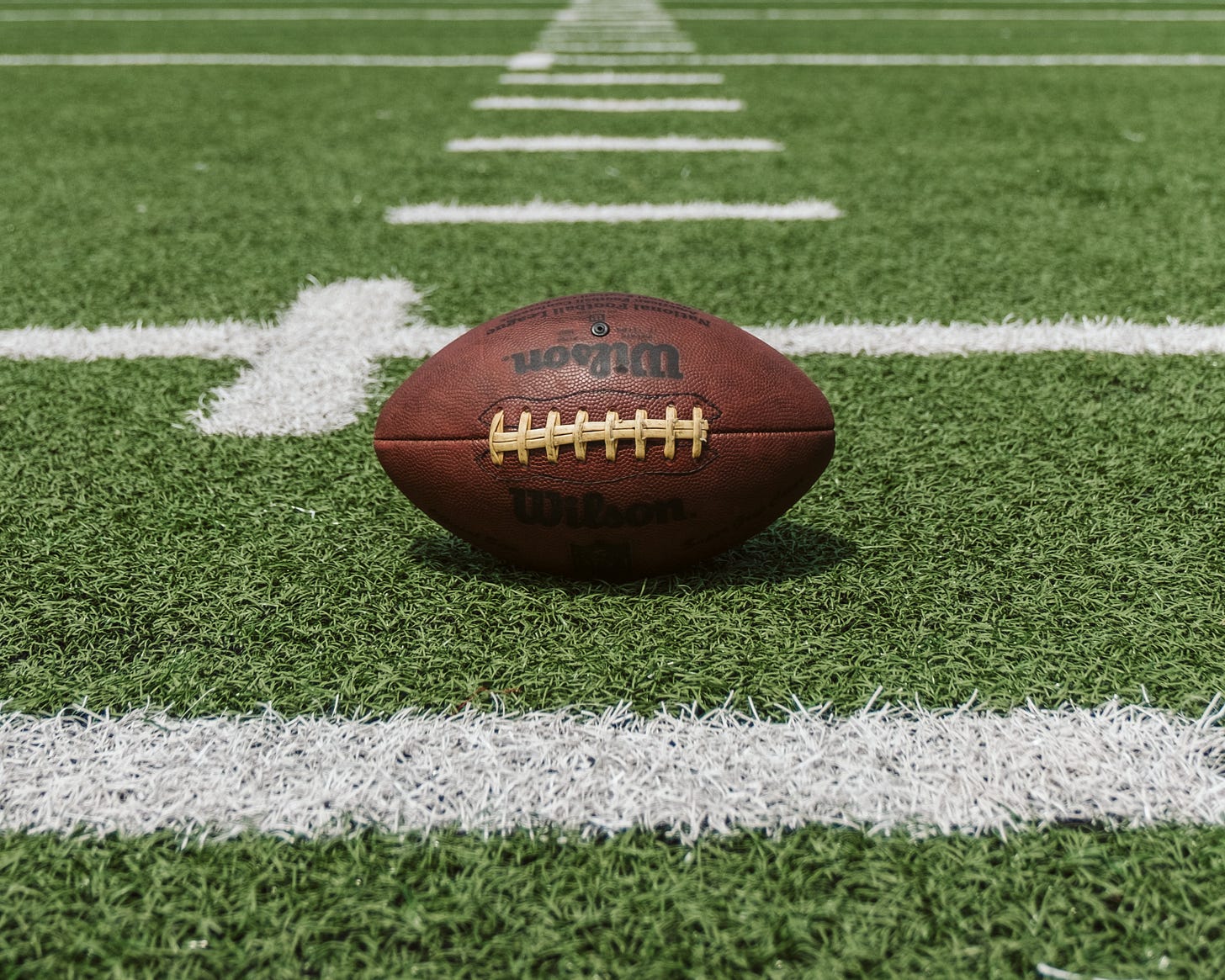 Almost in lockstep with the Big Ten Conference, the Pac-12 Conference plans to lift the football season's postponement. Football could begin as early as Oct. 31, according to Pac-12 Conference sources cited by The Mercury News.
The Pac-12 CEO Group, the collection of the conference's presidents and chancellors, meets Friday and is expected to finalize the decision then.
President Donald Trump weighed in on the issue Wednesday at the White House press conference. "I want to recommend that the Pac-12 also get going because there's no reason why [the] Pac-12 shouldn't be playing now... You're the only one now. Open up. Open up, Pac-12; get going," the President said during his opening remarks.
President Trump also praised the Big Ten after its decision to start its football season and congratulated Big Ten Commissioner Kevin Warren.
The latest plans have the Pac-12 playing an eight-game season in addition to a conference championship game. Conference insiders hope the new schedule will enable their selection for the post-season College Football Playoff.
Big Ten member-universities' presidents and chancellors voted Wednesday unanimously to start its football season on the Oct. 24 weekend. Like the Pac-12, the Big Ten hopes the start-date allows the conference to finish an eight-game season before Dec. 20, when the College Football Selection Committee will pick the four playoff teams to determine the national champion.
But it remains unclear if the Pac-12 can start play on Oct. 31, as local health restrictions put in place to mitigate the spread of Covid-19, the disease caused by the novel coronavirus, limit everything from the number of athletes allowed in one place at a time to testing regimens.
This summer, medical advisors and college football head coaches around the conference said they want at least six weeks of preparation for training camps and practice.
The six-week timeline would require local health and public officials to permit teams to start ramping up for the season this coming Monday, Sept. 21.
Worst still, the local officials who need convincing are often at the city or local levels. Alameda County, where Berkeley, Calif., is located, currently doesn't allow public events, including recreational sports and live sports with an audience.
The California Golden Bears are limited by the city of Berkeley, which has its own public health order in place that prohibits gatherings of more than 12 people, even when outdoors.
In contrast, California Gov. Gavin Newsom and Oregon Gov. Kate Brown agreed to lift restrictions in their respective states Wednesday to enable teams to start practice and fall season play.